For Every Side of You
Quality health, wellness and beauty products that always allow you to be your best self.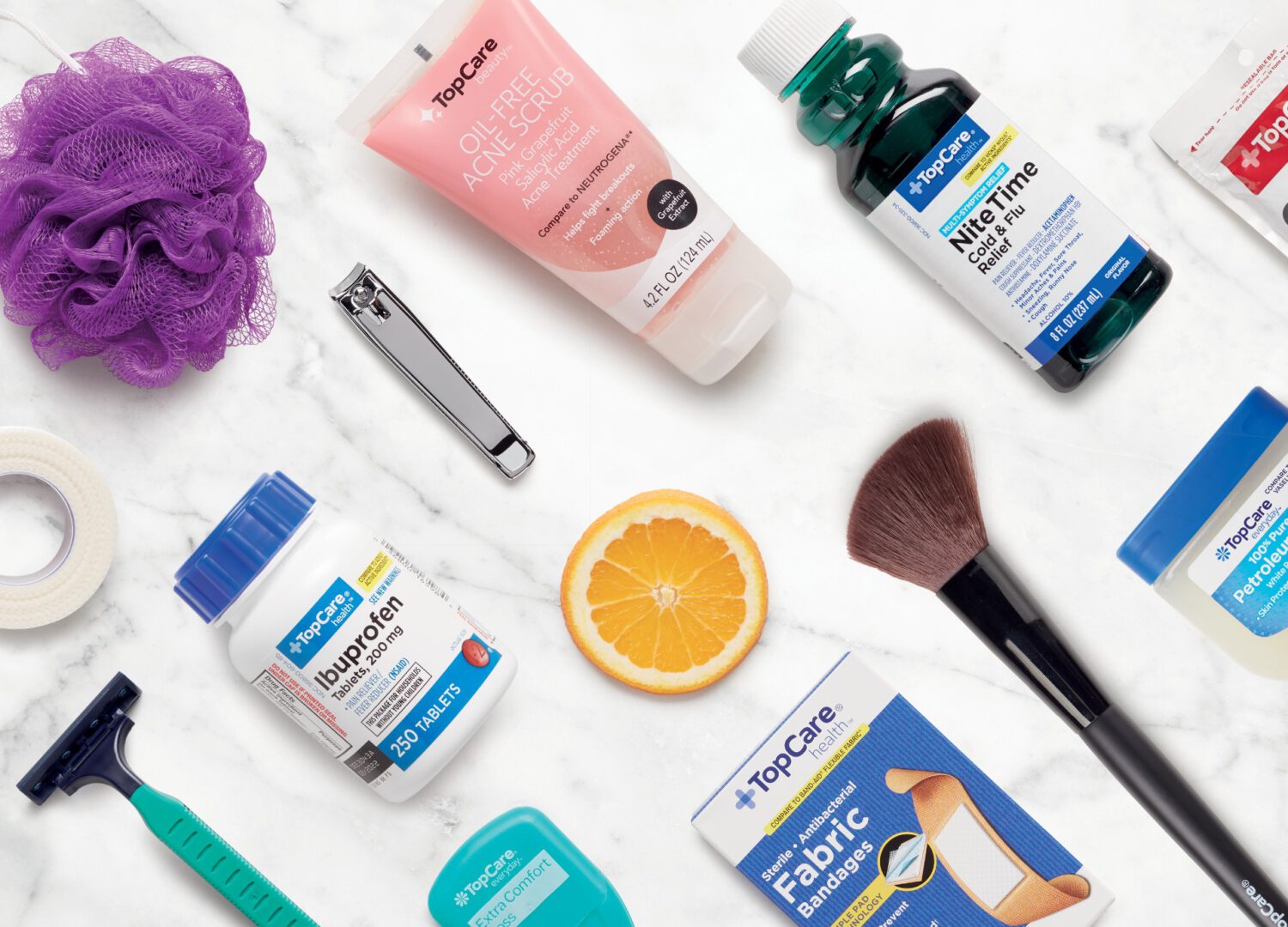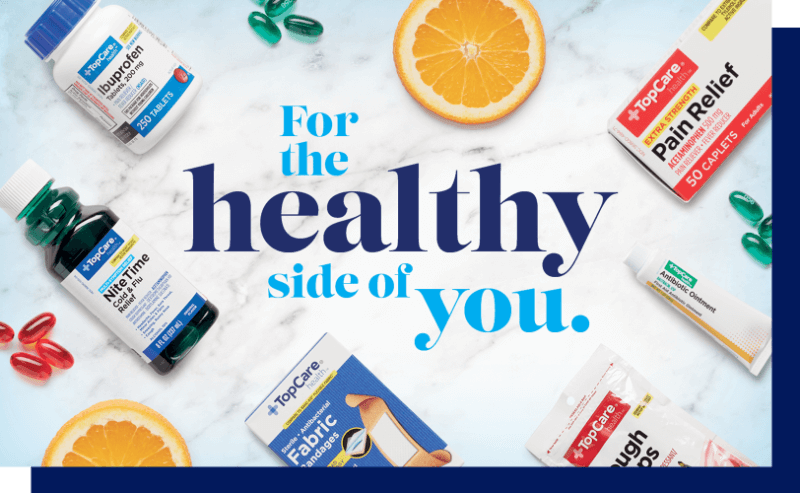 Being healthy doesn't have to mean spending more. TopCare health offers a wide range of health and wellness products from cold and flu remedies to first aid solutions – all at top-quality and affordable prices.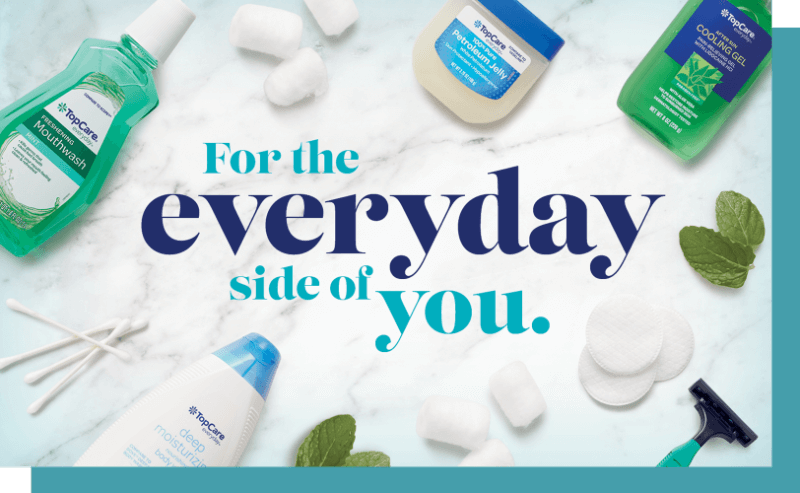 You don't have to spend more to get top-quality personal products. TopCare offers a complete line of everyday care items from mouthwash, body wash, cotton rounds, and more – all at competitive prices.

Keep up with appearances with TopCare beauty solutions. From nail care to skin care – TopCare brings top-quality products to the beauty aisle at affordable prices.